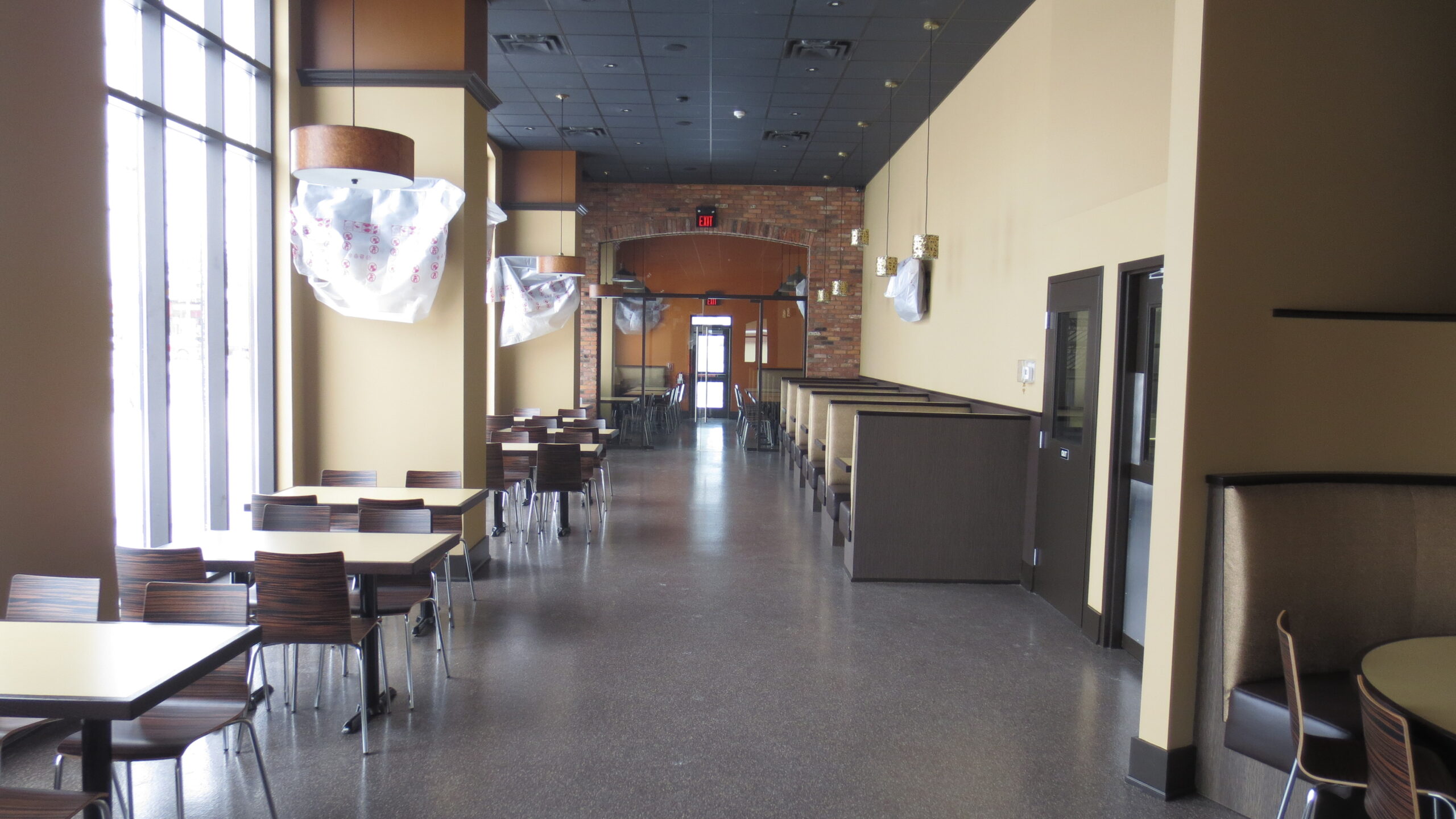 Residential
Cleaning is a dream with a seamless Epoxy Floor System. Epoxy Floor Systems are ideal for those with allergy concerns as they don't trap dirt and debris. Perfect for basements, garages, laundry rooms, rec rooms and homes with concrete radiant in floor heating.

Commercial
Whether decorative or functional, there are endless commercial possibilities available with Flooring Matters' Commercial Epoxy Flooring Systems. Great for retail, restaurants, commercial kitchens, wineries, labs, washrooms/changerooms, fitness centres and more.

Industrial
Designed to combat the rigorous environment experienced by the industrial sector, our epoxy and polyurethane floors are designed to withstand heavy use in areas where there is high exposure to heat and chemical attack.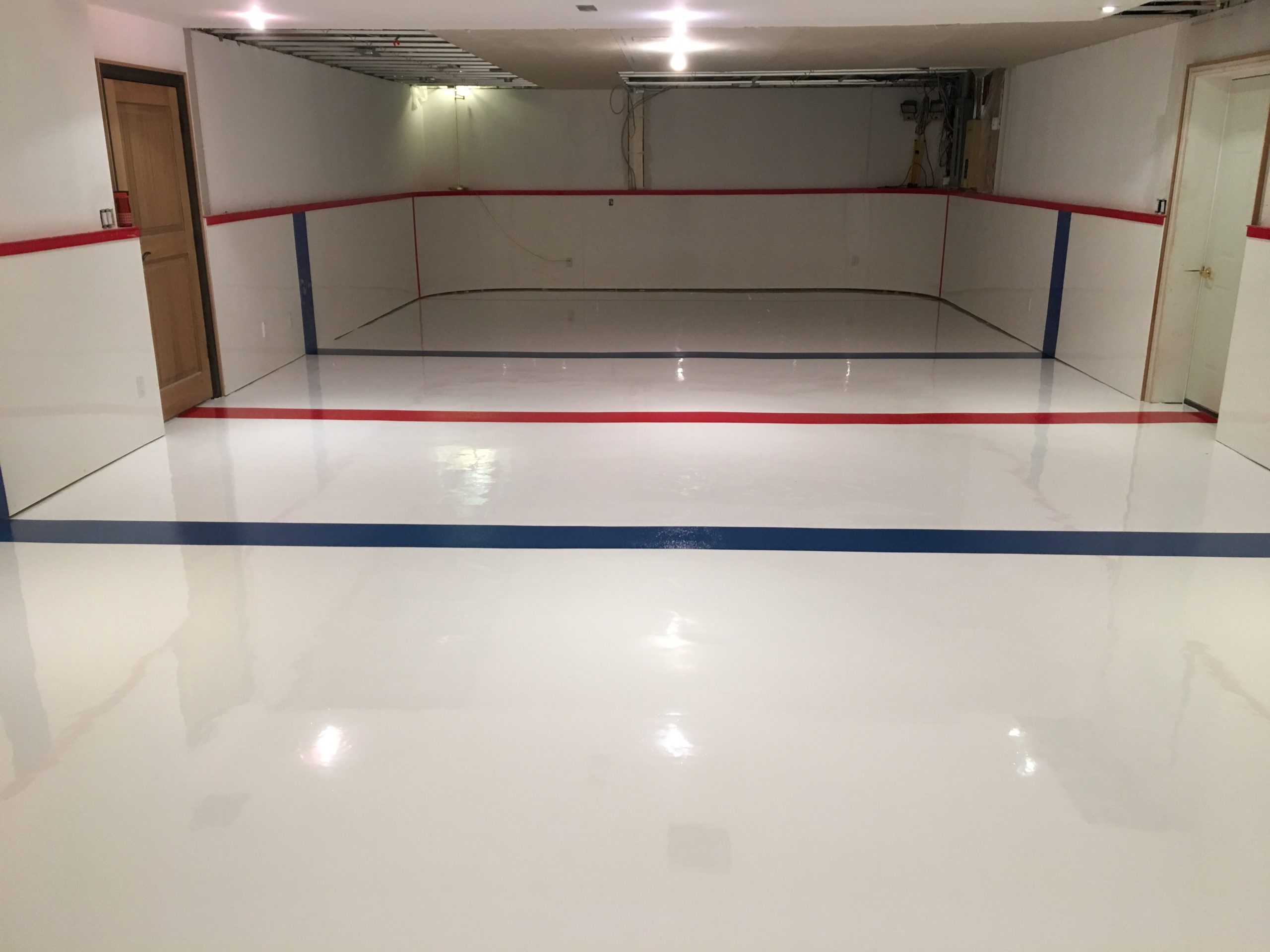 Your Epoxy Flooring Specialists
Committed to Quality
We attribute our continued success to the team's absolute commitment to quality and a real passion for what we do. We have been in the epoxy industry for over 30 years and are committed to providing high-quality epoxy and polyurethane flooring systems that are custom-designed to meet the needs of our clients. Our experience profile is constantly growing and includes having worked in all sectors of industry: pharmaceutical, food and beverage, industrial, commercial and residential.
Request Consultation
The guys from Flooring Matters are super respectful and nice. The detail shown on sloping and coving make them experts in their craft. We have been using them for nearly a decade now. You won't go wrong with Flooring Matters Inc.!
Dan Stouck, Assistant Winemaker, Malivoire Winery
I want to thank you for the professional approach that has been taken on the job. The team worked on our building as if it was their own. I will recommend you guys to anyone who wants a quality job.
Richard Krug, Electro Meters
Thanks to all involved at Flooring Matters. We are happy with the job and the crew were great. We would recommend you to anyone! Thanks again.
Greg Yemen, Flat Rock Cellars Winery
Jeremy and Ryan came to our new house on Wednesday and Thursday of this week to epoxy our garage floor. I just wanted to send you this email to say how much I enjoyed having them at our house. They are excellent workers and very polite. They were also very accommodating for me because another delivery showed up at the same time and needed the garage. We worked it out and it all got done.
The Sebben Family
We are very particular about the appearance of our facility and we exercised a great deal of diligence in searching out a flooring company that offered the highest quality of service and value. At the conclusion of our research and after carefully checking referrals we decided to proceed with Flooring Matters. The installation staff were professional and very respectful of our facility and equipment. They completed the job on time and on budget and their work exceeded all our expectations. We are extremely pleased with the end result and would not hesitate to use Flooring Matters again.
Chris Rhind, Purchasing Manager at Centennial Plastic Manufacturing Inc. Mississauga ON Canada
Our Recent Work